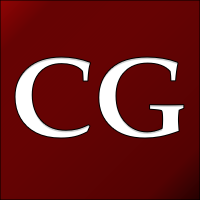 Catharine Glen
Paranormal Romance, Romance, Fantasy
Catharine Glen is a romantic fantasy author residing in New England. Her favorite kinds of stories take place in faraway worlds with unforgettable characters, plenty of romance, adventure, magic and the supernatural. She tends to get immersed in all things Japanese, reading, Lego, and possibly consumes a bit too much coffee and tea. She's also a wife to a loving husband and a mom to two children and a spirited Jack Russell.
Recommended Featured Books
"I must have a prodigious amount of mind; it takes me as much as a week, sometimes, to make it up!"